Caught in the Act…
I don't know who took these photographs as I received this in an email. However, the pictures speak for themselves, 'nuff said.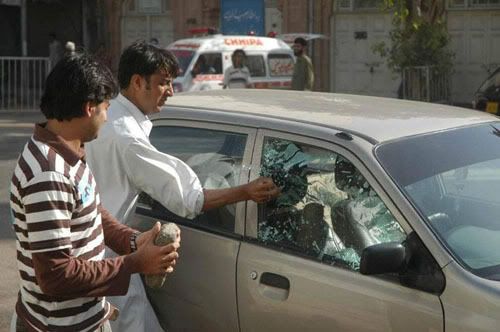 Is this how we treat others' hard earned money? Edit: I'm still dubious about the intentions though.
Ref: Link

What kind of a message are we trying to send here?